I GOT 278 POEPLE THAT LIKE MY STUFF!? THIS FAST!? HELL YEAH!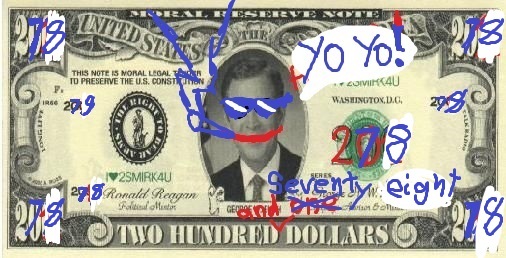 This is also a perfect opportunity to talk about The Dark Knight.
IT WAS A GREAT MOVIE! I don't know why I didn't watch this sooner. It had so much violence that you can ask for in a PG13 movie and Heath Ledger was the best joker. It was so emotional with great character development.
This was going to be 277 but I got distracted.
But the main point is, THANK YOU.
also I found out I can put links in images.
THAT'S SO COOL!